House
This beautiful home is situated in Camacha, Porto Santo. It has a lounge, two bedrooms, WC with shower, fully equipped kitchen, storeroom and garage. Here will find comfort and privacy.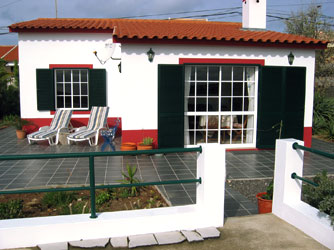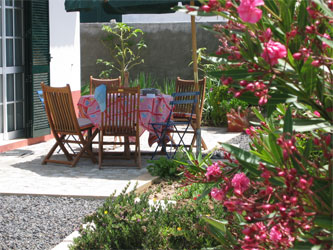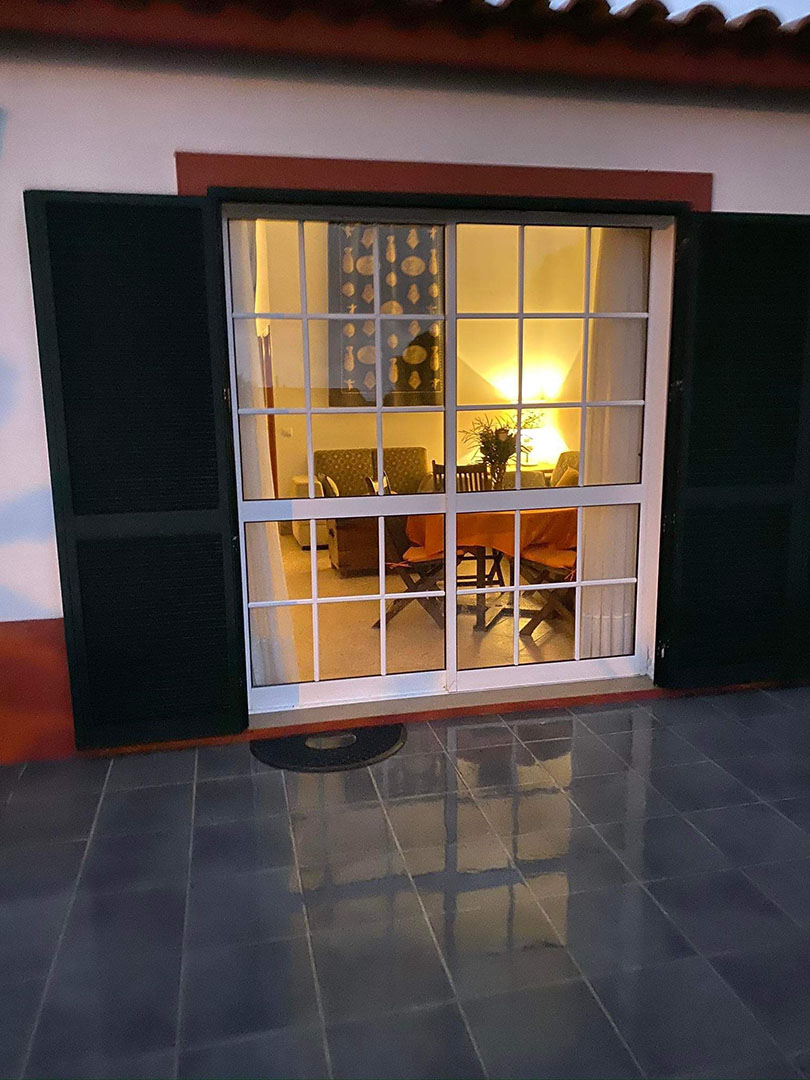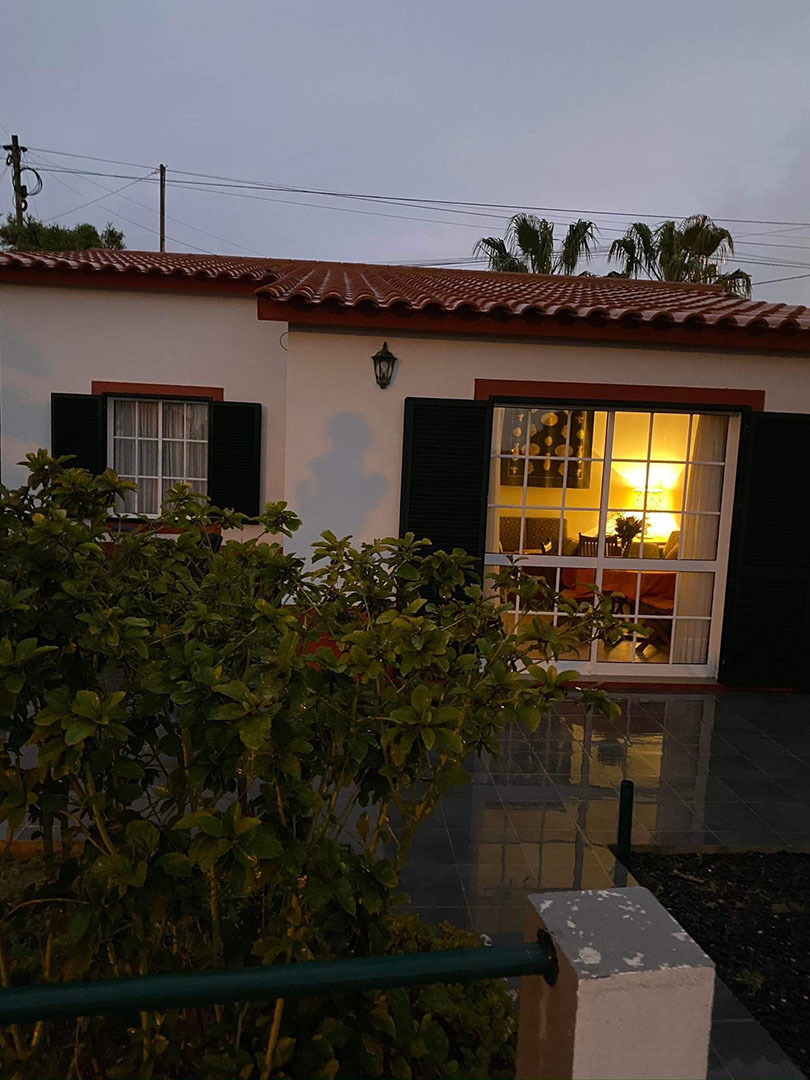 Lounge/Living room
Spacious and fully furnished, where you can find also a satelite TV, a CD player and internet. You have electrical heating, just in case you need it or simply to had to the romance! Off the lounge you have the terrace and the garden which surrounds the all house. It will be always your decision to eat in or out has the garden table can easily be put in the lounge.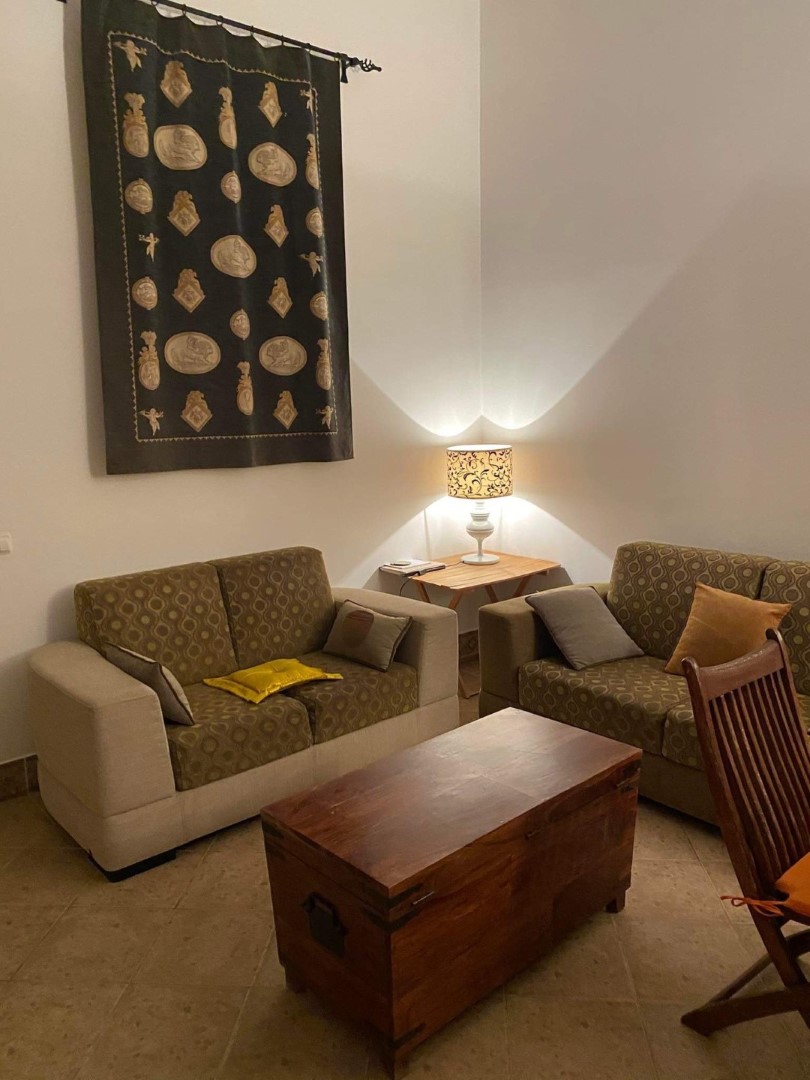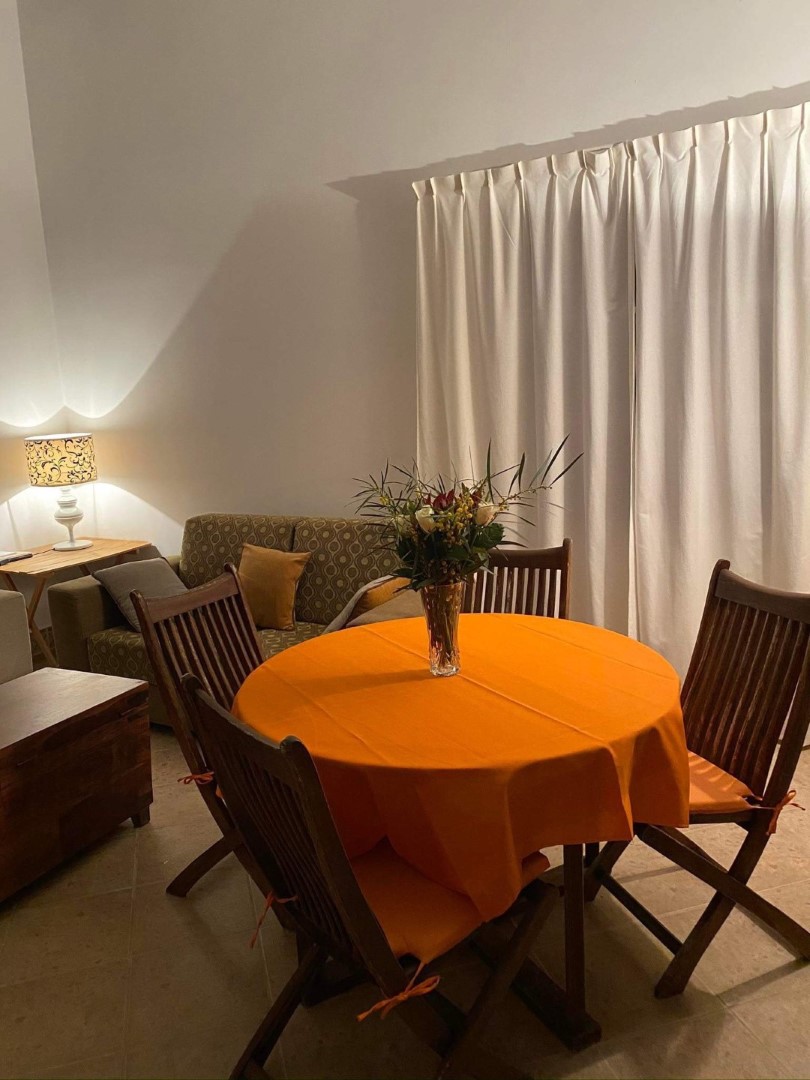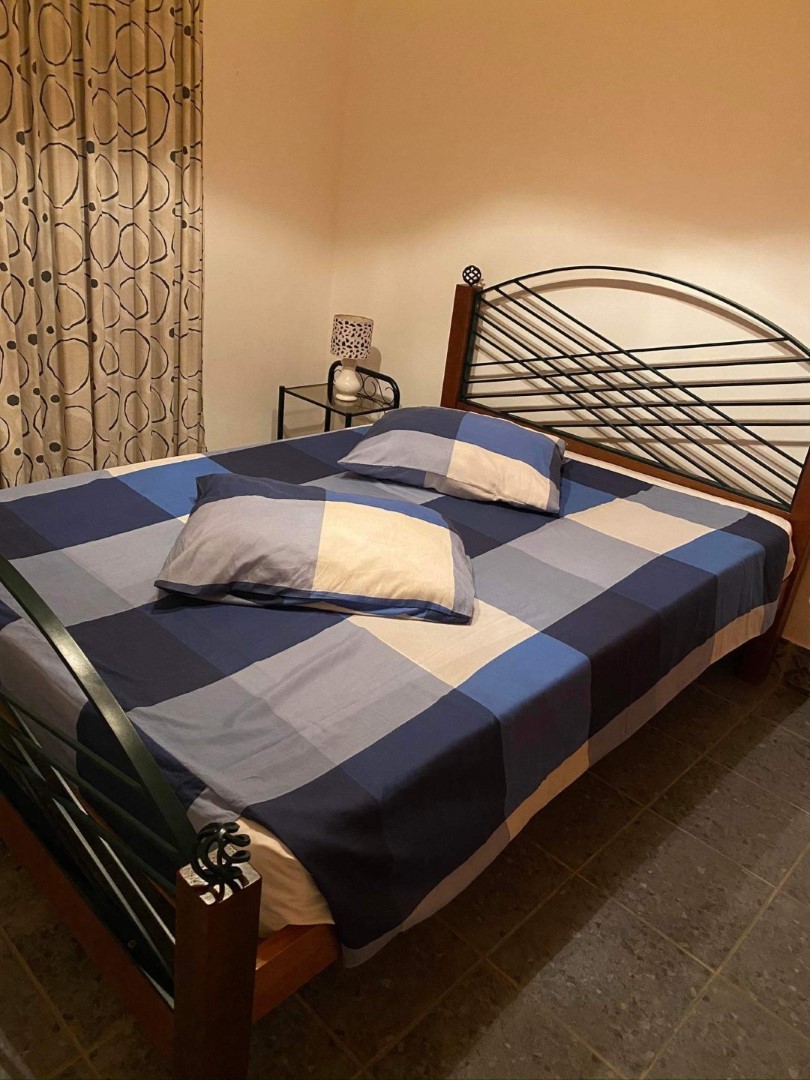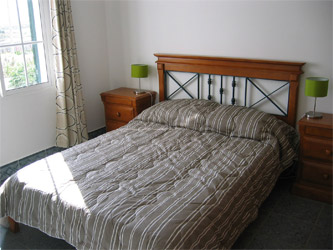 Bedrooms
Both have a king size bed . Very comfortably furnished and modern . You will find two plenty of storage place in both rooms. Included bed scheets.
Bathroom
The bathroom is spacious with shower, wc en bidet, where you also can find a hairdryer and towels.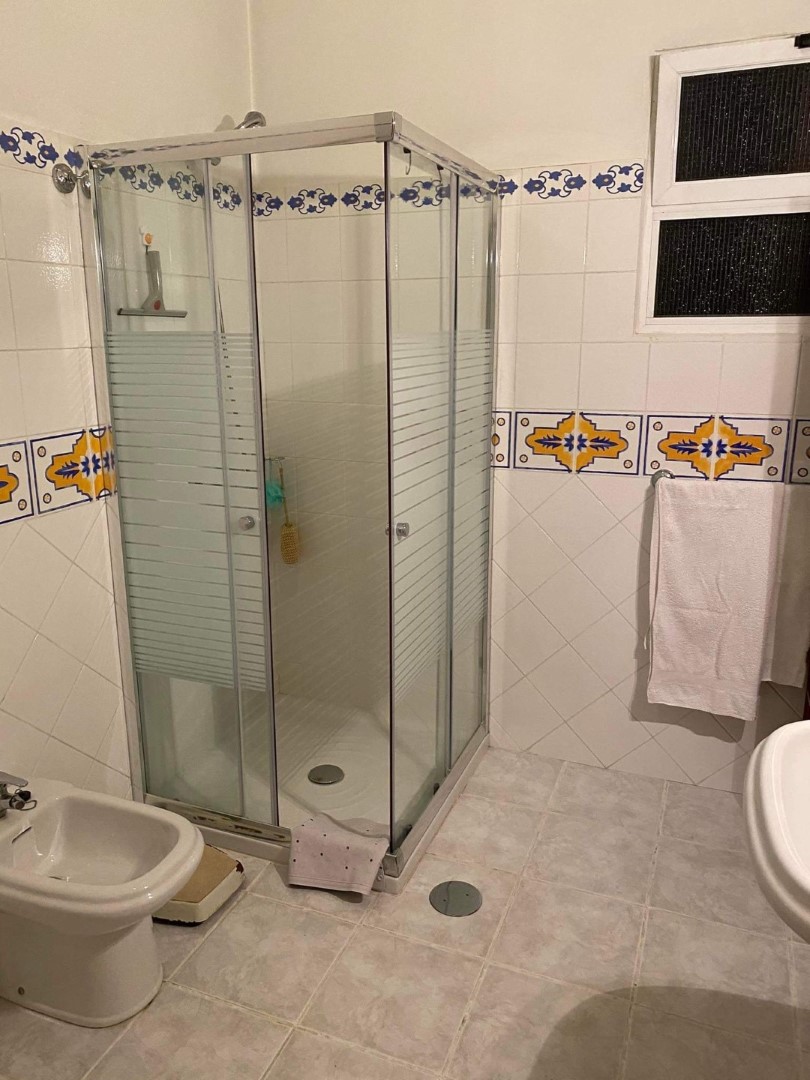 Kitchen
As mentioned is fully equipped. If you feel like grilling you have an electrical grill for your barbecue . You also have a dining table and four chairs in the kitchen.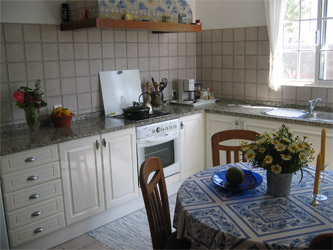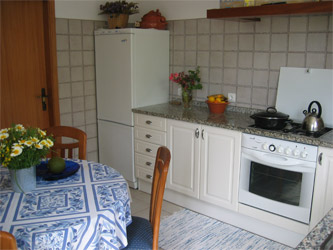 Storage room
Here you will find all the extra appliances like the washing machine or the boiler and others. And lots of space to store your shoping.
Garden
Big and with various kinds of tropical plants. But they all respect the especific weather of Porto Santo like Palm trees. Some of them only exist in Porto Santo or Madeira. You can always try to know more about them if you have the interest.
- Agave attenuata
- Rosmarinus officinalis
- Bougainvillea
- Aloë Vera